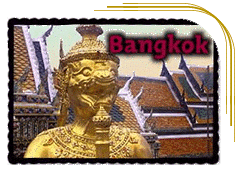 Bangkok
Enjoy your last day in Chang Mai before your afternoon flight to Bangkok, your final stop of your journey.
In Bangkok, you will be the guest of one of the following hotel partners
Mandarin Oriental
Westin Banyon Tree
The Peninsula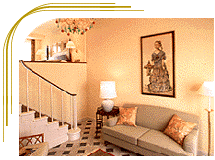 A visitor's reaction to the Thai capital is often as confused as the city's geography. There is no downtown--the old quarters sprawl along the east bank of the Chao Phraya River--and the traffic-thronged streets seem to veer off in every direction. In the last 30 years, Bangkok's population has mushroomed from 1.5 million to 8 million and space in which to live and breathe is minimal. Yet this city of palaces and shrines maintains a sense of history and timelessness. Like sparkling temple walls comprised of myriad tiles, Bangkok is the sum of its parts--pungent smells, frenetic energy, exotic architecture, and a culture shaped by centuries of Buddhism and political independence. You will find the Thai service to be outstanding and the smiles to be abundant. Thailand is currently an extraordinary value for travelers from North America and Europe for shopping, dinning and entertainment.