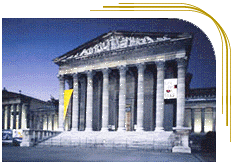 Istanbul, Turkey or Venice Italy
-Days 6-8-
Next, you will depart the mystic charm of Budapest for the enchantment of Istanbul, Turkey or the romance of Venice, Italy. Upon arrival, you will be transferred to any one of our partner hotels
Ciragan Palace
Four Seasons Istanbul
Hilton Istanbul
In Venice, visit the Hippodrome, the horse-racing track of Byzantine times, with its Egyptian Obelisk and Serpent Column. See the Blue Mosque, masterpiece of Ottoman architecture. Visit the church of Hagia Sophia, built by the Eastern Roman Emperor Justinian in 6th century A.D., and Topkapi Palace to see its rich porcelain collection and treasury. You'll have plenty of free time for shopping in the Grand Bazar.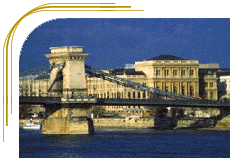 Take one day to cruise to the largest of the Princes' Islands, the Big Island in the Marmara Sea. Take a tour of the island by horse drawn carriages. After lunch take time for a leisurely walk to enjoy the attractive streets of the Island. Afterwards, take a stroll through the Spice Market, where citizens still purchase their spices and food. Later cruise by boat on the Bosphorus to see the beauties on the shores: the old wooden houses, Ottoman palaces, and the Rumeli Fortress.
After lunch, cross the Bosphorus Bridge to Asiatic Istanbul. Visit the 19th century Beylerbeyi Palace. Drive to Camlica Pine Hill for a final breathtaking view of the city.